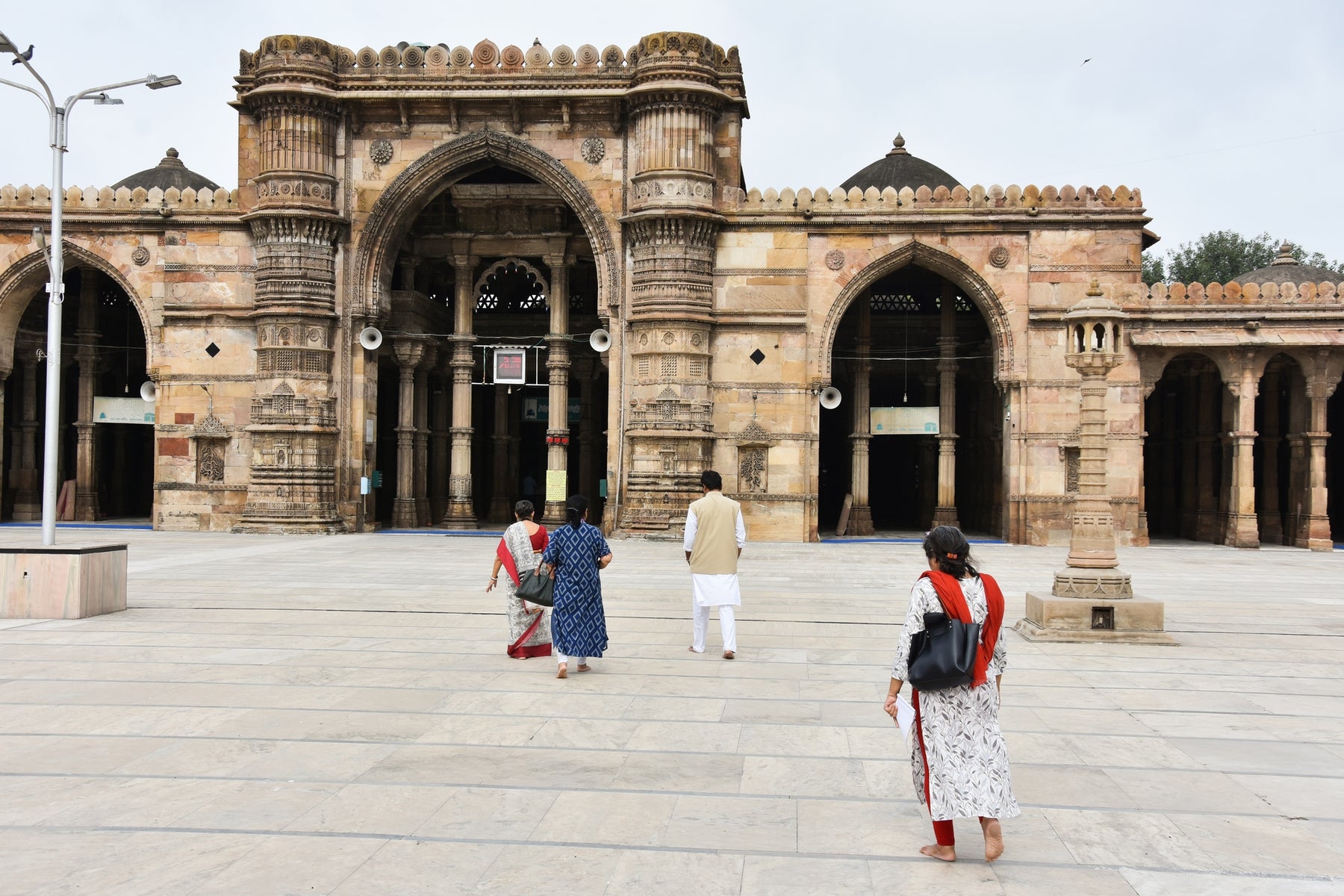 Explore the walled city of Ahmedabad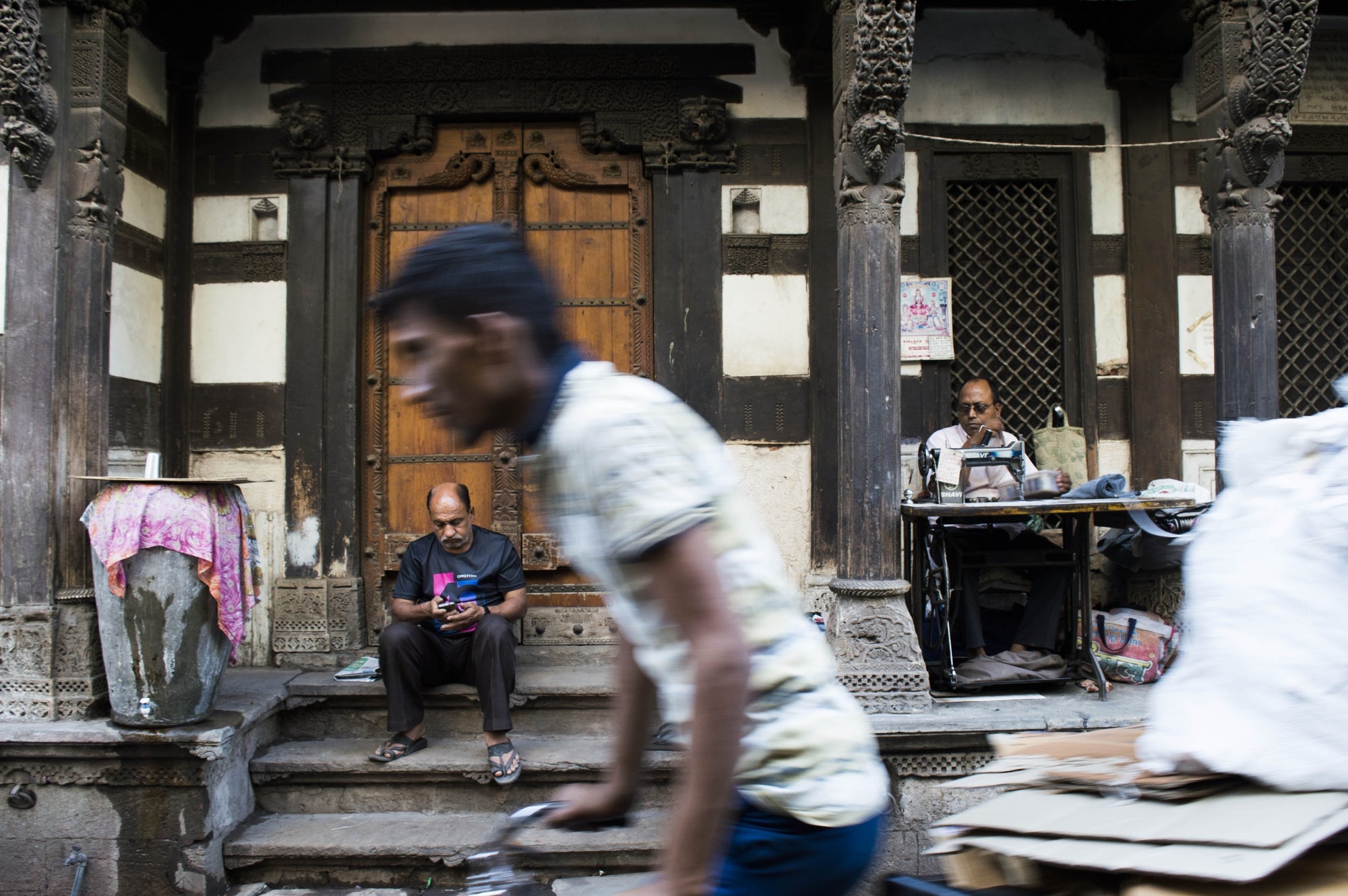 Explore the walled city of Ahmedabad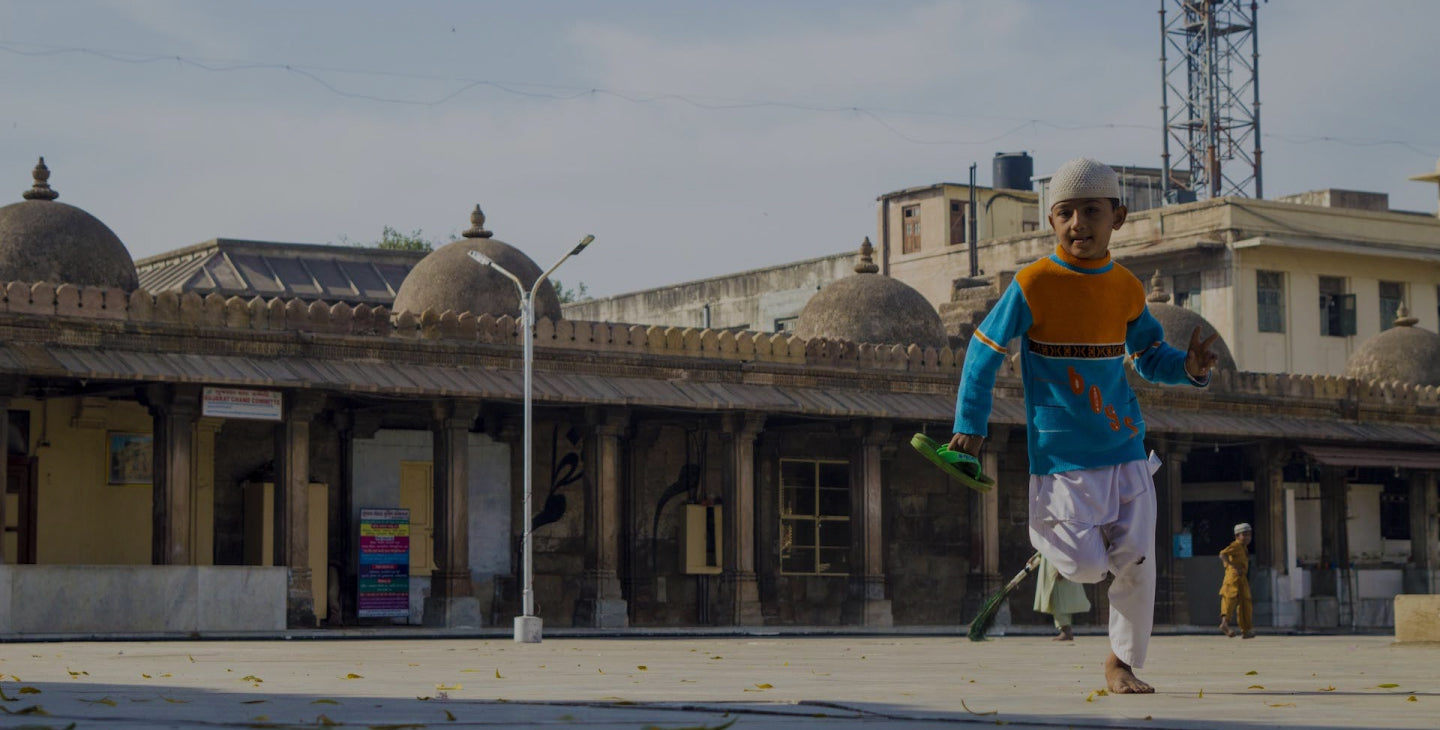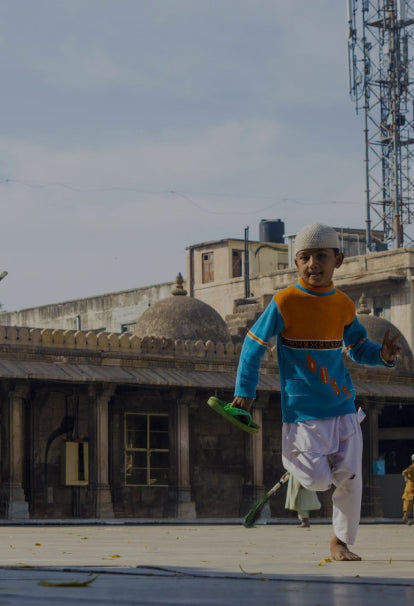 Explore the walled city of Ahmedabad
Explore the walled city of Ahmedabad
Explore the walled city of Ahmedabad
Explore the walled city of Ahmedabad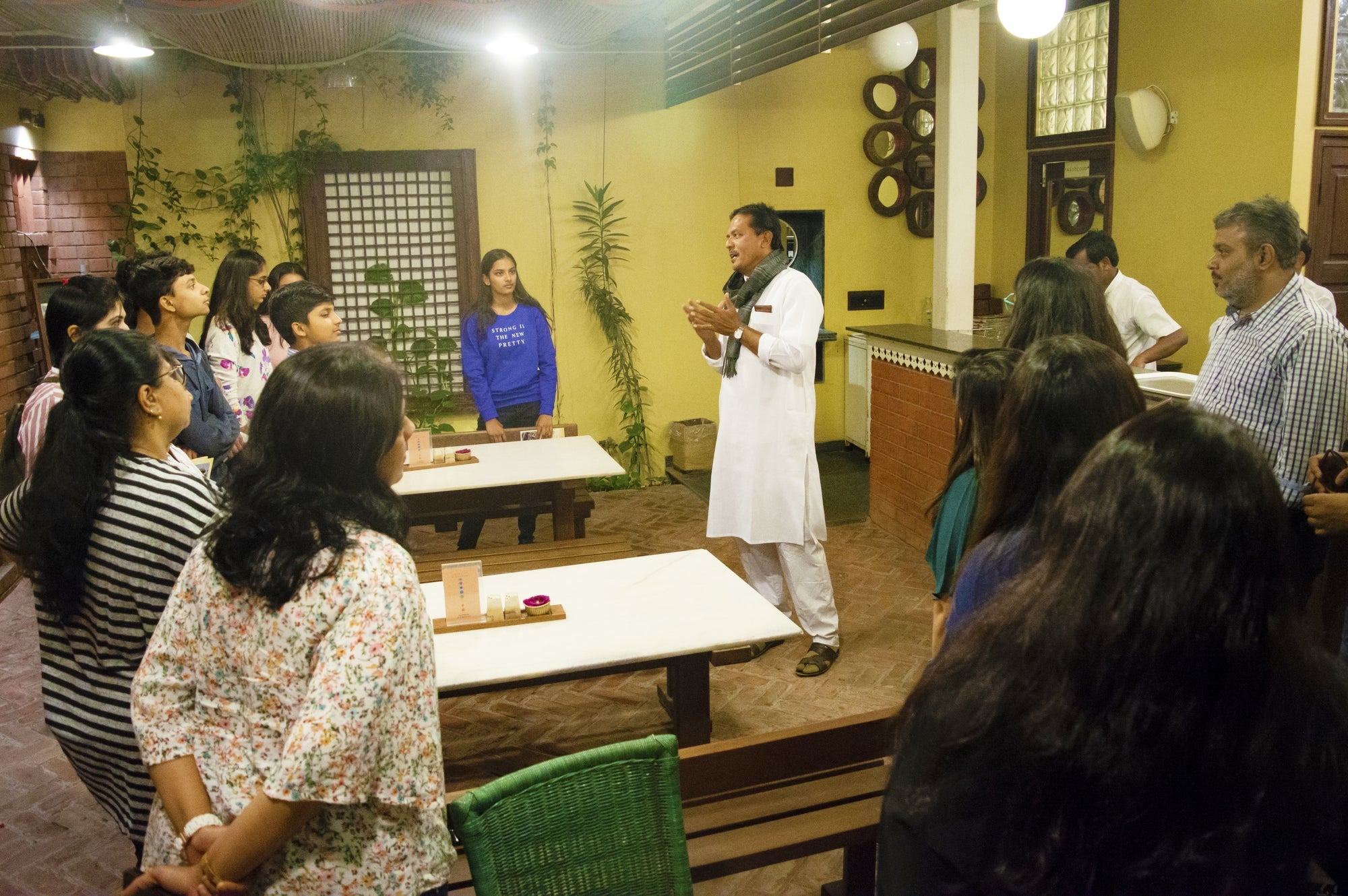 Explore the walled city of Ahmedabad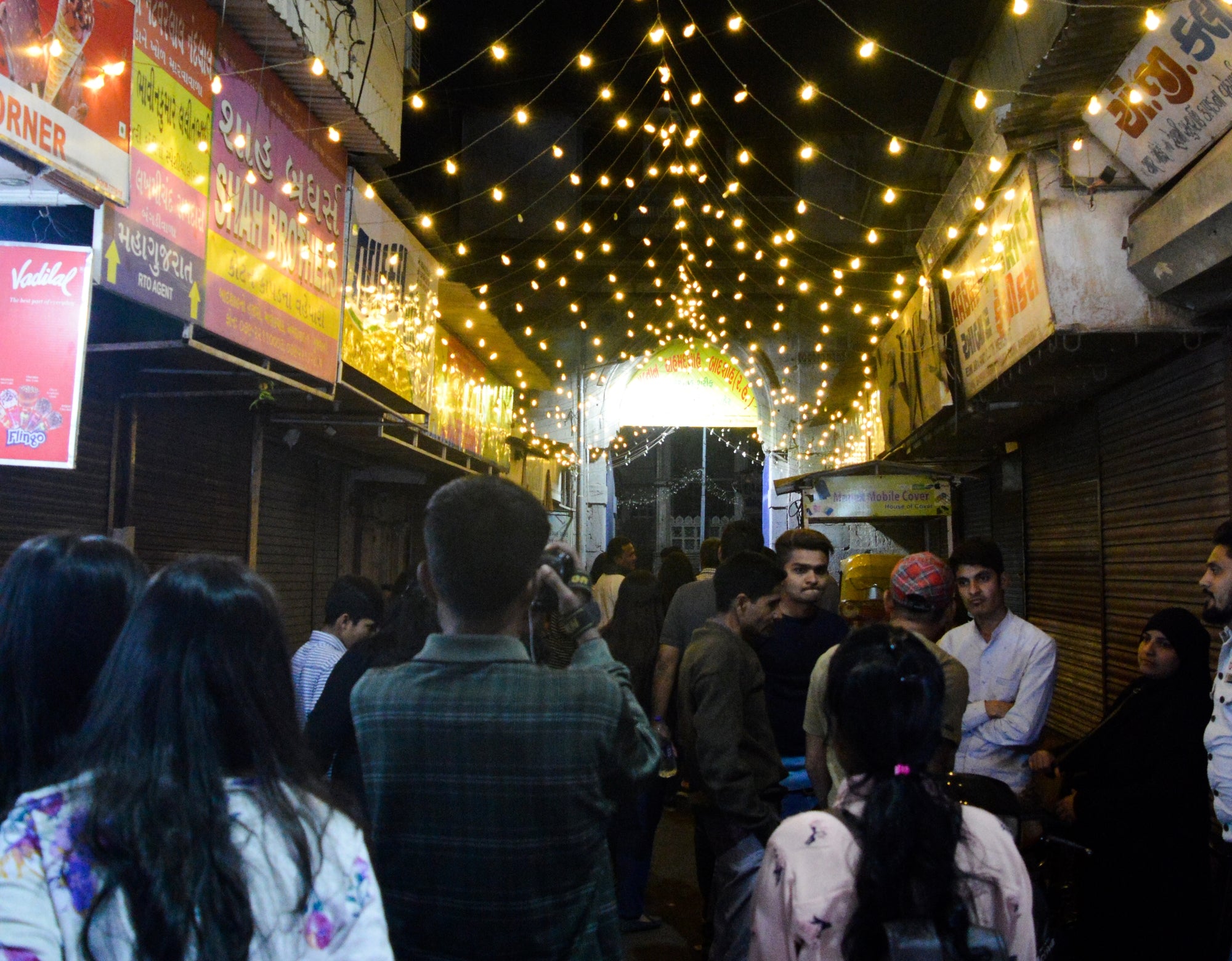 And optExplore the walled city of Ahmedabad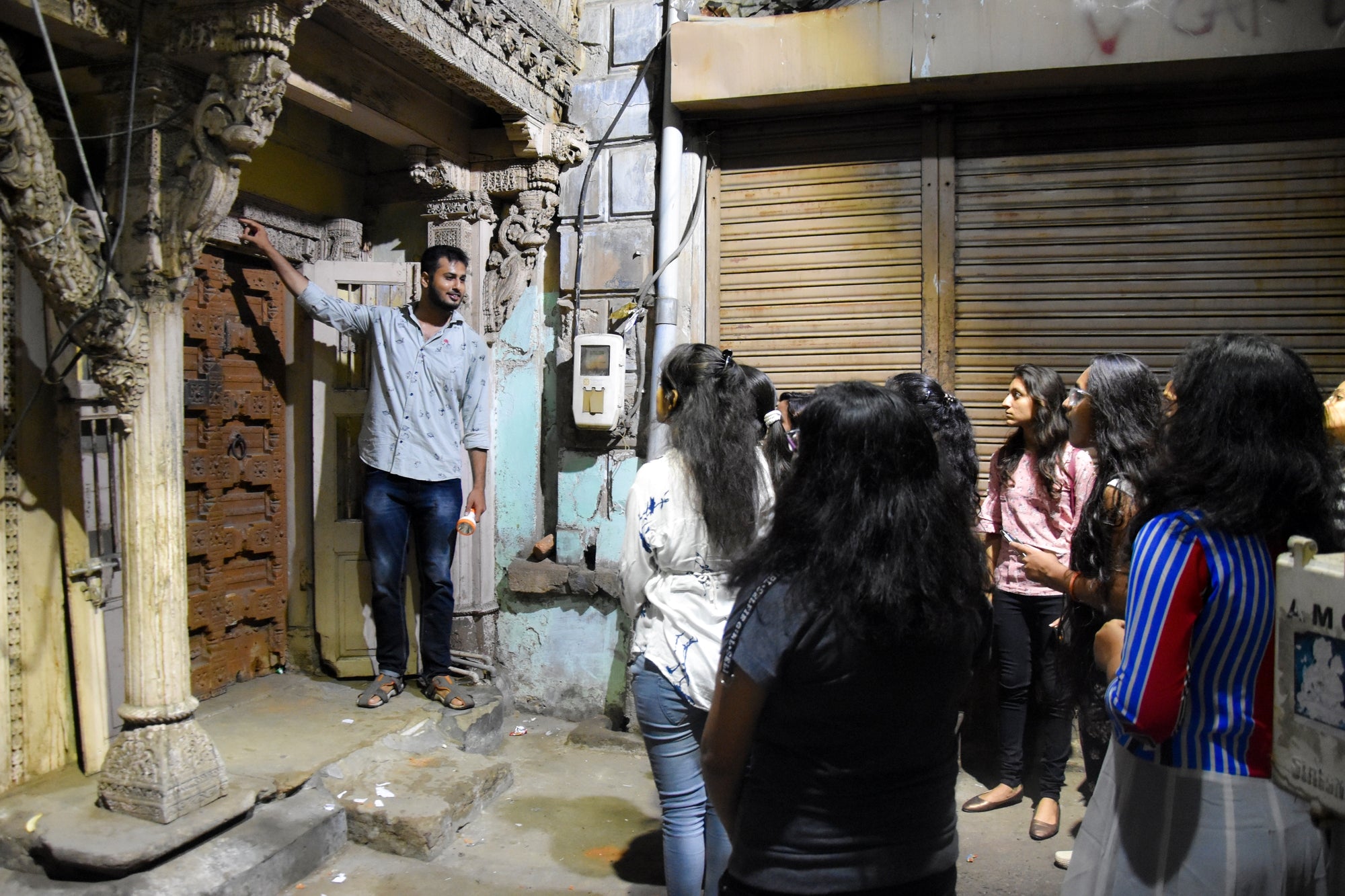 Explore the walled city of Ahmedabad
Ahmedabad – A UNESCO World Heritage City, boasts of some of the finest Islamic monuments, Jain temples, vernacular wooden architecture, and a thriving 'Walled City Culture'. One way to witness and experience this milieu of vibrant living culture is through a heritage walk. The House of MG has devised three Heritage Walks that give you an unforgettable glimpse into six hundred years of history that continues to evolve even today.
Heritage Walk
The Breakfast Heritage Walk
This guided walk takes you on a tour of city highlights like Mangaldas ni Haveli, Jami Masjid, Bhadra Fort, Manek Chowk Vegetable Market, Chandla Ol, Sidi Saiyad Jali, Khetrapal Jain Shrine and the Teen Darwaja Market. You end with an Indian breakfast when you return to the House of MG.
Starts From: The House of MG
Ends At: The House of MG
Time: 7:30AM Daily, October to March
Distance: 1.5 KM
Walk Duration: 2 Hours
Heritage Walks
Night Heritage Walk
A post dinner stroll through the old city that highlights a city in transition as it sleeps till you suddenly arrive at the town square that is bursting with life. You visit restored havelis and walk by Jain temples, traditional bazaar, old stock exchange and end at the King's mausoleum to witness a 600-year-old ritual. You disperse into the bustling food market with the option to try some local delicacies.
Starts From: The House of MG
Ends At: Jami Masjid
Time: 10PM Every Night, Round the year
Distance: 0.5 KM
Walk Duration: 1 Hours